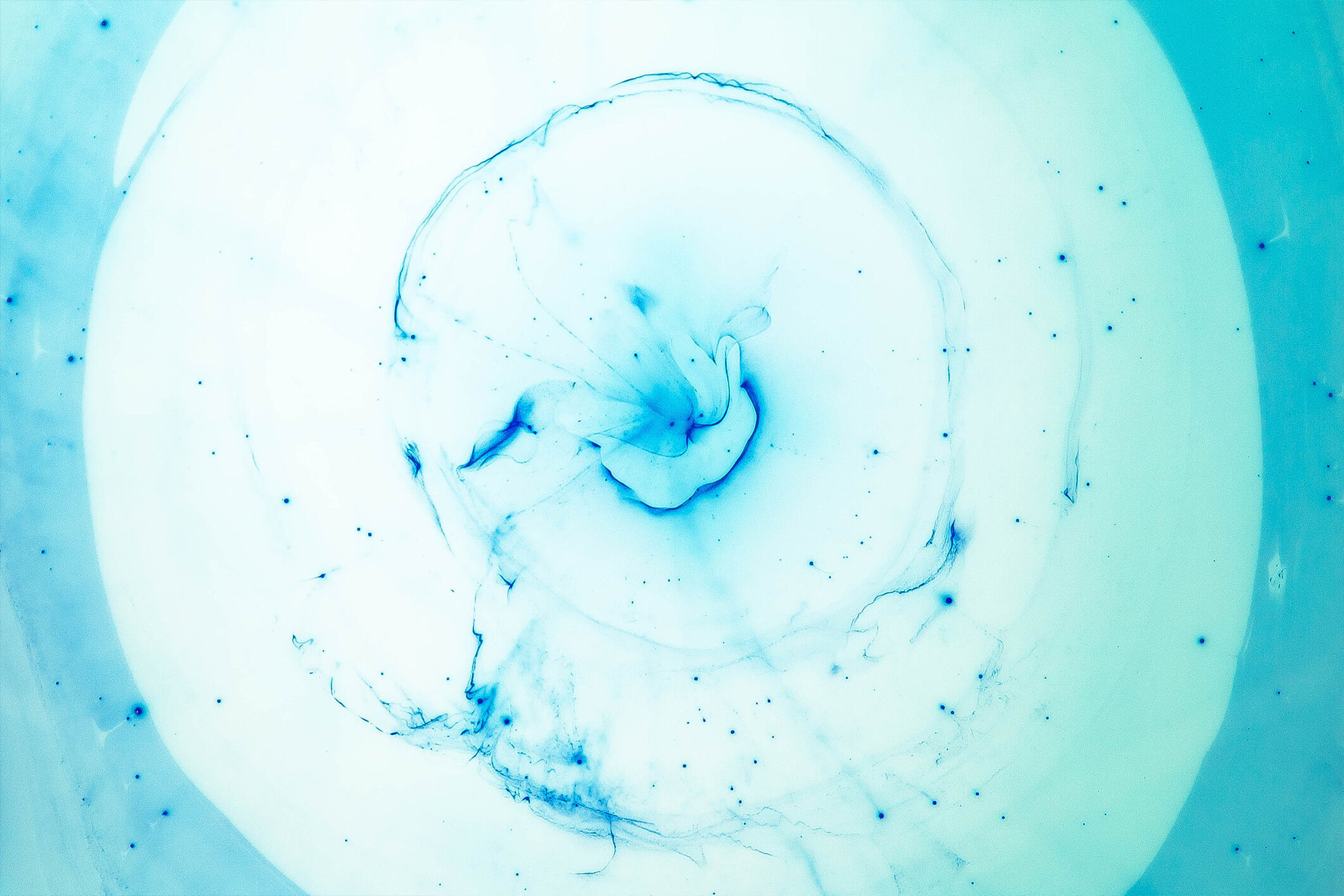 ___________________________________________________________
Lowest Fees
0% Variable Fee since the beginning and for the foreseeable future!
Lowest Fees | HIGH REWARD
VAULT pledge a minimum of 50,000 ₳DA with 0% variable fee and the lowest fixed fee allowed! Low fees means more ₳DA for you! We are dedicated to help Cardano grow!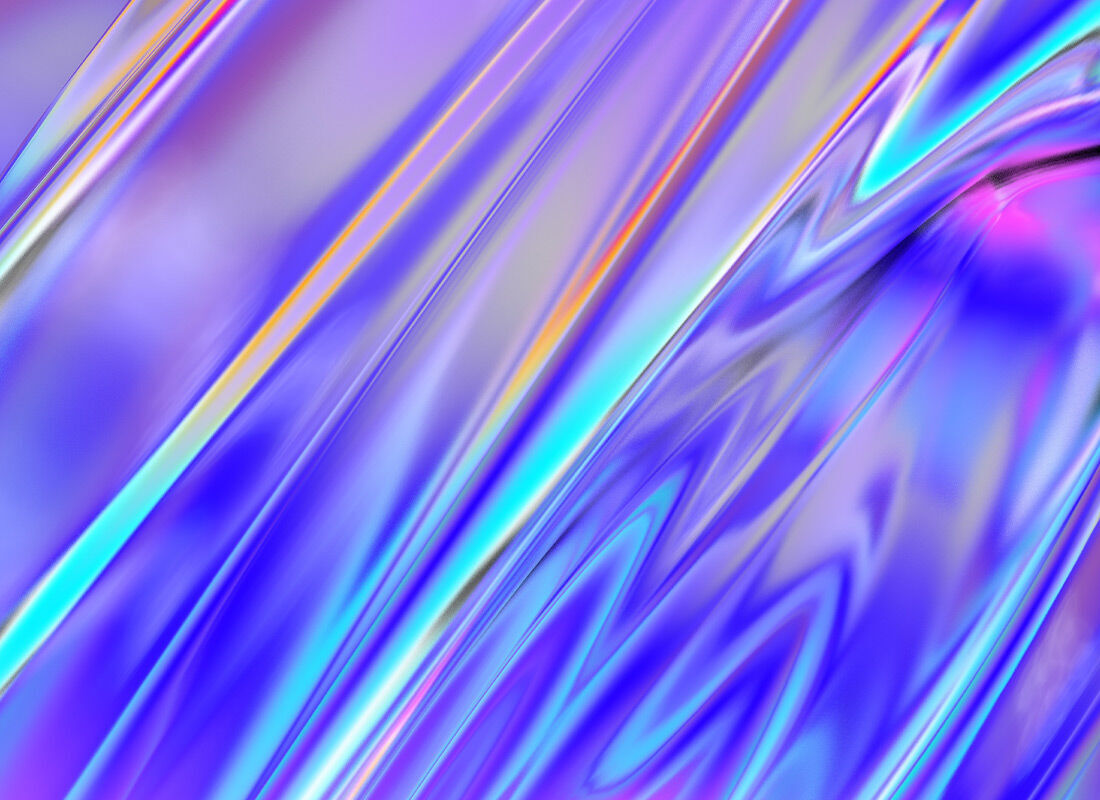 Decentralize
To ensure decentralization of the Cardano protocol, the Block Producer for this pool is operated on a brand new dedicated Dell private server with lightning fast business internet and backup power supply system. This is not an Amazon WS or Google Cloud pool (there are already way too many of those)!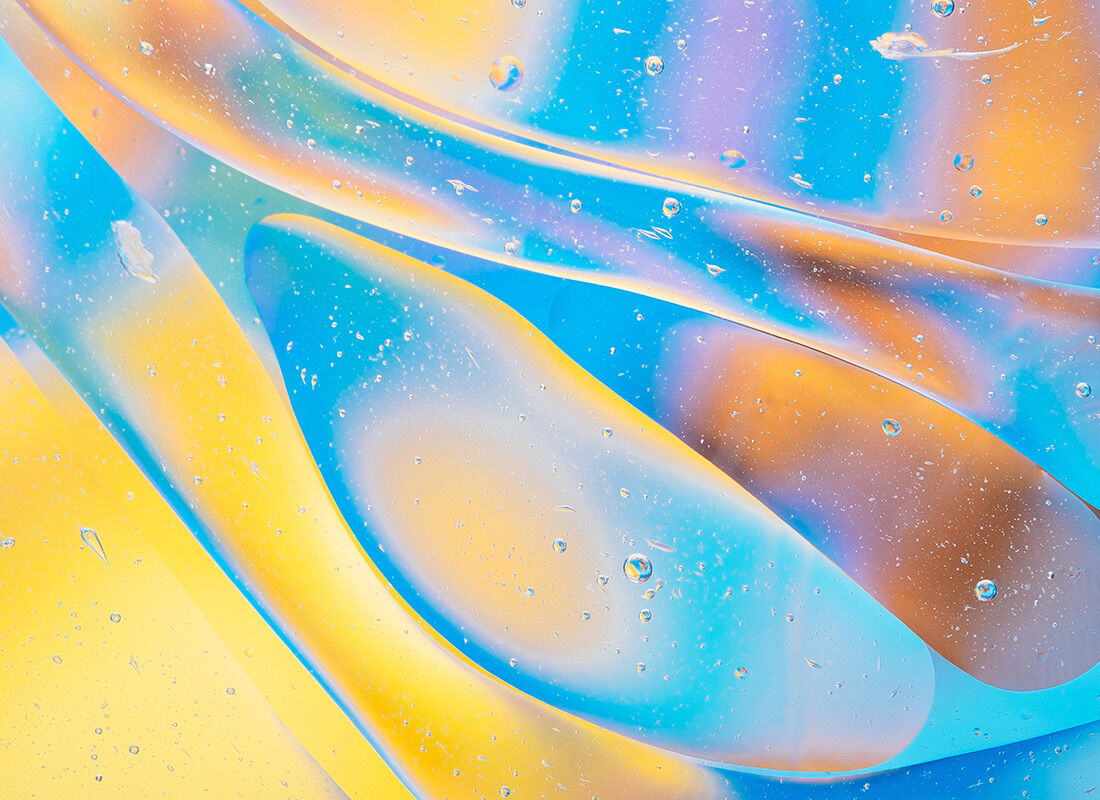 Secure and Reliable
True to its name, StakeVAULT incorporates advance firewalls and operate through multiple relay servers so the Block Producer is isolated for a very secure and reliable stake pool. High reliability = more reward!